Windows 10 will be coming as a free upgrade to all existing Windows PCs running 7 or later, Microsoft also promise that it will update Windows Phone 8.1 devices and the Xbox One for cross platform compatibility, Windows 10 will even enable game streaming to PCs or Tablets from the Xbox One.
One of the more exciting products to have come from Microsoft this year is the HoloLens, which looks similar to a VR headset, however unlike other VR headsets has a transparent screen which is able to overlay holographic images as if they were in the real world. The wearer is also able to interact with the images projected into their environment.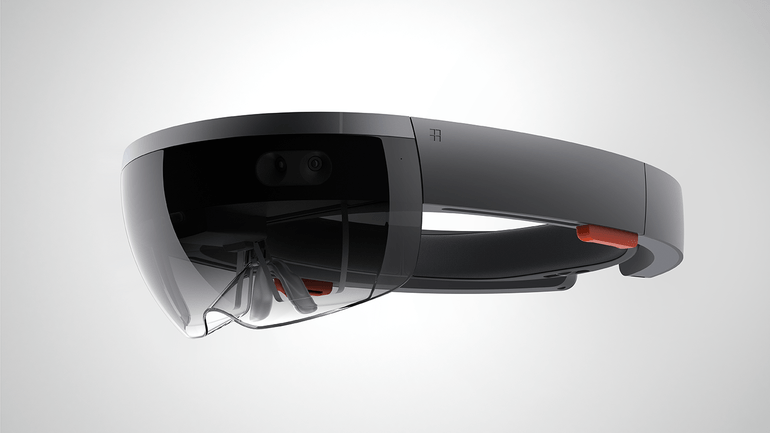 Another interesting announcement is the Surface Hub, an 84 inch 4K touchscreen computer, which has similar features to the more portable Surface series of tablets. It has cameras, mics, Bluetooth and NFC to enable easy connectivity and interaction aimed toward the office conference environment.
Further revisions have been made to the start menu in an attempt to convince those who were not so keen before, there are more customisable options which enable the user to change the menu to look more like it did in Windows 7. Continuum is a feature to help with recognising accessories, keyboards or if a tablet is docked or removed, which would then adjust the interface to make it more user friendly for the fingers or the hardware available.
Microsoft have promised that the next iteration of Windows phone will be more like a desktop PC with deeper integration between apps which should also include better sync capabilities with third party apps. As such Cortana, the virtual assistant that started out on mobile is also coming to  the desktop, moreover she will be able to answer written or spoken questions, search local storage or the one drive. Cortana will even integrate with Maps to remind you where you've parked your car should you have forgotten, there's a notebook where you can update her on information you wish for and pop-up notifications can then be given to you on topics such as sport, stocks and flights.