Sony has confirmed that it will be moving it's European HQ from the UK (London) to the Netherlands in order to avoid any trade issues caused by Brexit. This would primarily help avoid customs charges once Britain leaves the EU, therefore it will not be moving personnel or operations that are currently in the UK.
Sony is one of the more recent Japanese companies to move away from the UK in response to Brexit. Dyson has also shifted it's HQ to Singapore from Malmesbury, Wiltshire. Although they have stated it is nothing to do with Brexit. On the other hand Japans Prime Minister Shinzo Abe has already expressed concerns over a no-deal Brexit, where 'it could hurt Japanese companies, which employ up to 150,000 people in the UK'.
Panasonic is another Japanese company which has also moved their HQ to Amsterdam, again for prevent tax issues. They have said that fewer than 10 people would be affected out of a staff of 30.
Sony have said that 'we can continue our business as usual without any disruption once the UK leaves the EU. All our existing European business functions, facilities, departments, sites and location of out people will remain unchanged from today'.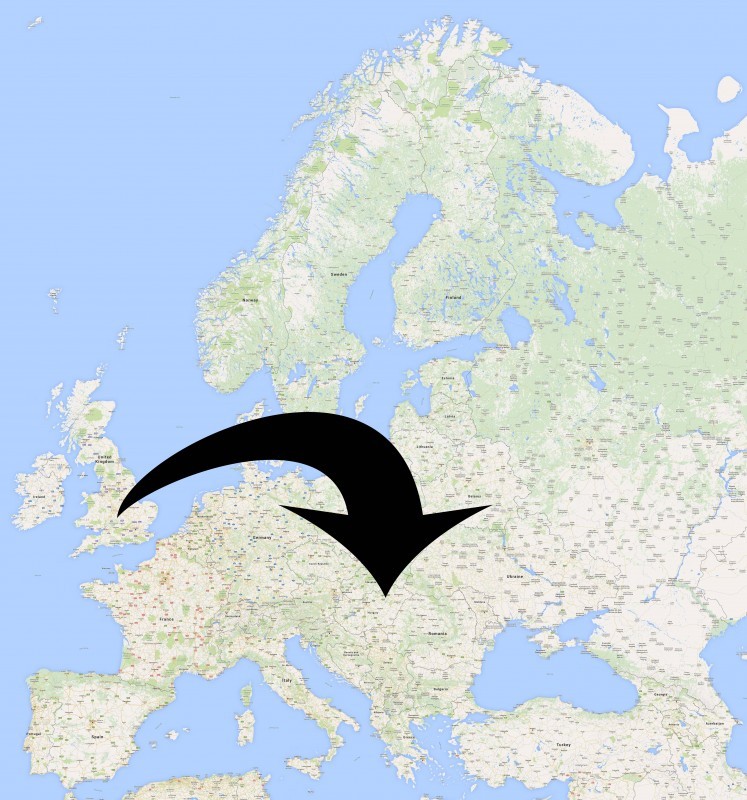 It's not just Japanese electronics companies that are concerned, several banks have made plans to move their HQ from London, including Daiwa Securities & Sumitomo Mitsui Financial Group. Nomura Holding has already set up offices in Paris & Frankfurt, however like Sony say their HQ will remain in London. Norinchukin Bank also announced they would set up a subsidiary in the Netherlands in response to Brexit and other economic changes in Europe.
Automotive manufacturers such as Toyota has been cautious of a no-deal Brexit affecting investment, whilst Honda has already planned a six day pause on it's operations in the UK to plan for all possible outcomes caused by logistics and border issues.