Facebook Has recently found its users incressingly using their mobile phones to log-on rather than their desktop computers. As a matter of fact at the end of 2012 there were more Facebook users logging on with their phones and a quarter of them never using a desktop browser. 157 million users only use their mobiles, which is over three times greater than last year.
It's clear that Facebook obviously maintains itself through adverts and both the mobile site and Apps have a general lack of them aside from the odd sponsored link. It's one of the many challenges that Facebook has to face where most phones have a limited amount of screen to accomodate for both content and adverts and therefore users may be put off from using the site if there were to be overwhelmed with large images and uninteresting content.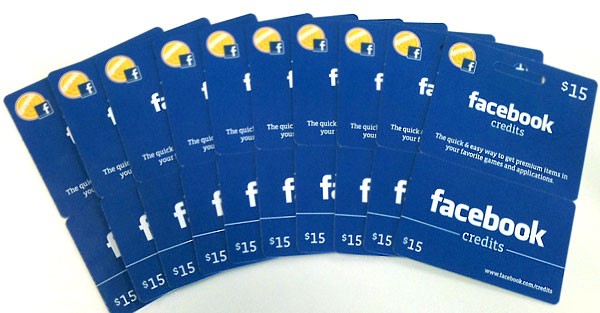 On a lighter note Facebook have taken the virtual 'Gift Card' idea a step further an brought it to life. Where essentially you could send a friend a a voucher, select what stores you wish them to use it in and what amount allocated to each store, they will recieve a push notification prompting them to register their details and then a physical card will be sent out in the post. Once they have the card it can then be added to and a push notification will inform the owner of the balence, rather than having another sent out. At present the cards can only be used at Jamba Juice, Olive Garden, Sphora and Target, however more are likely to be added and depending on how popular the service becomes there could be a new type of gift card on the high street.