Angelina Jolie has undertaken further precautions in order to reduce her likelihood of getting cancer, this is due to a gene that she has which makes her 50% more likely to get certain types of cancer, so there is no need for most people to panic however the media coverage has helped raise awareness.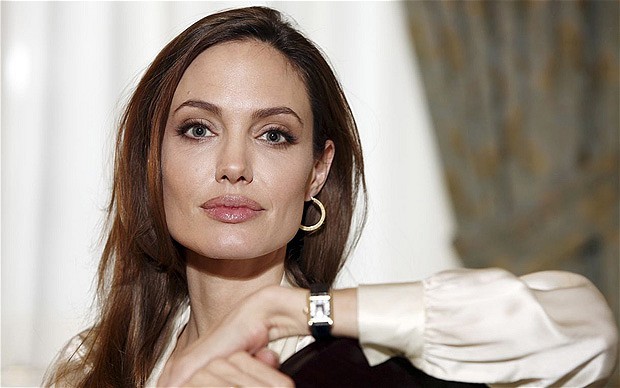 Jolie has six children which she raises with husband Brad Pitt, who supports her decision as being 'absolutely heroic'. Her mother had died from ovarian cancer at the age of 56 and therefore she 'decided to be proactive and to minimise the risk as much as' she could by undergoing surgery to remove her ovaries. Doctors had estimated that she had an 87% chance of breast cancer and 50% risk of ovarian cancer, due to the genes she had inherited.
With another procedure planned in the future, after further advice from doctors, presently she is focused on recovery and getting back to work so she is healthy for her next role. 'I was very moved by all the support and kindness from so many people'.
Professor Gabra, Director of Ovarian Cancer research at Imperial College, has said 'women with BRCA1/2 gene mutation have a very stark choice'. As there are limited options that medical science can currently do to help beyond removal of the breasts or ovaries. There are both physical and psychological barriers that would need to be overcome by the individual should they chose to undergo any of these procedures, therefore they are only proposed if there is a serious risk at hand.