Today Nintendo has announced the Nintendo Switch Lite which is as expected for release on the 20th September 2019. The idea is that it allows the console to be more accessible for those looking to play some of the Switch games due this holiday season, including Pokemon & Zelda.
However as great value it may be, where it will go on sale for approximately £100 less than the original Switch, the trade-offs don't seem to be worth the price cut. The Joy-Con controllers alone retail for £59, the ability to dock the console to a TV for multiplayer is missing which is further inhibited by the fact that the attached controllers do not detach (which means the Switch Lite is more like the original GameBoy) and the docking station often retails for £100, not to mention that this is normally bundled with other accessories. It's likely that Nintendo are looking to milk the Switch Lite for more profitability over the original Switch whilst also it making more accessible and discontinuing the 3DS series.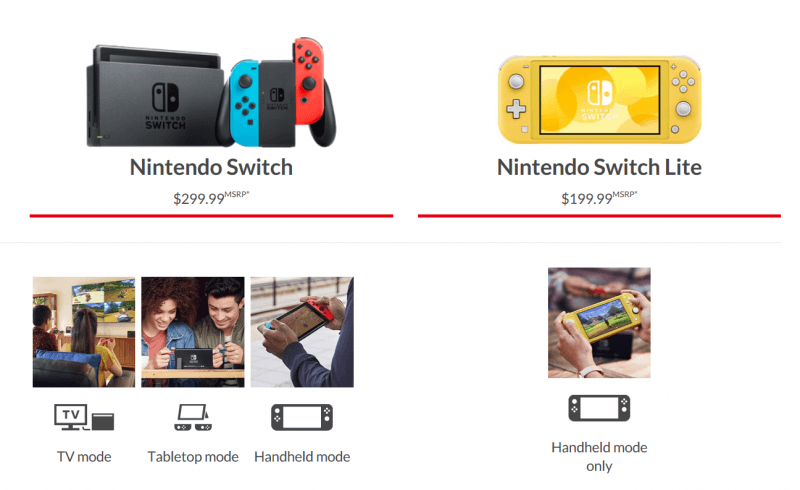 On a more positive note if you only plan on playing on the go, the Nvidia processor has been tweaked to be more power efficient and will allow longer game play times (likely at the cost of some processing power). The Nintendo Switch Lite, seems to be everything the original GameBoy could have been.