Over the past week people have made outragous comments on the popular social network 'Twitter' toward Carloine Criado-Perez, who had been campaining to get more female faces on British currency, in addition to the Queen who graces every note and coin.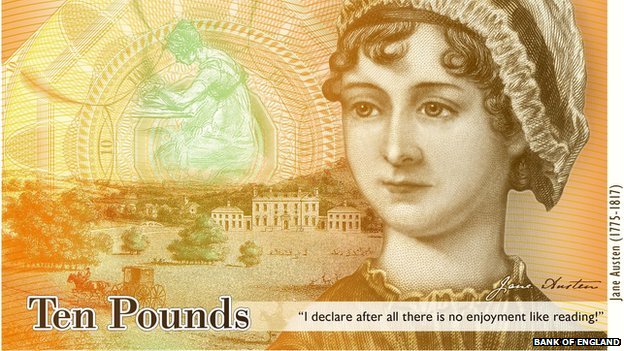 The new note set to roll out in 2017 and will feature Jane Austen, the author of Pride & Prejudice. The concept note based on the only known surviving portrait of Jane drawn by her sister Cassandra. The quotation itself is taken from Pride & Prejudice and has also been criticised as a poorly chosen quote. Perez was neither happy with the design.
With the amount of media attention that novelist Jane Austen's appearance on the new £10 note has drawn, leading to online rape threats and other anti-feminist comments toward Perez. Twitter is making more of an effort to stop abuse, which can be a near impossible task moderating the millions tweets that are continualy posted, by adding a 'report abuse' option to their website and android apps in addition to the existing iOS app.