Last month Amazon decided that it were to discontinue the sale of two very popular streaming devices, Apple TV and Google Chromecast, which compete with its own Fire TV. Internet video streaming devices have become increasingly popular especially among youth, as no license is needed for internet streams. Subscriptions to services is also very competitive, where more competent devices also offer an app store for games, social and productivity. A memo had been dispatched stating to merchants on, warning that the products would be removed from all listings on the 29th October 2015 and new listings are no longer permitted. Amazon recommends 'Roku, Xbox, PlayStation and Fire TV as excellent choices' which 'interact well' with their services.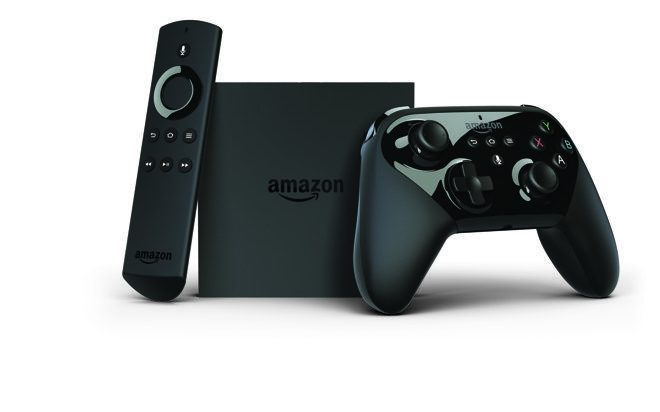 Since Amazons acquisition of Love Film in 2011 and consequential re-branding as Prime Instant Video in 2014, it appears to have 'become an important part of Prime' and therefore Amazon wanted to 'avoid customer confusion'. Prime Video is not currently available on either Apple TV or Google Chromecast and it doesn't look like there ever will be as each manufacturer wants to push their own stores. This may have a negative impact on sales on both devices as they have consistently been in the top selling electronics category of Amazon, with Google Chromecast the holding 2nd and Apple TV 4th position in the streaming player category, where Roku is currently dominating at 1st place and Amazon in 3rd.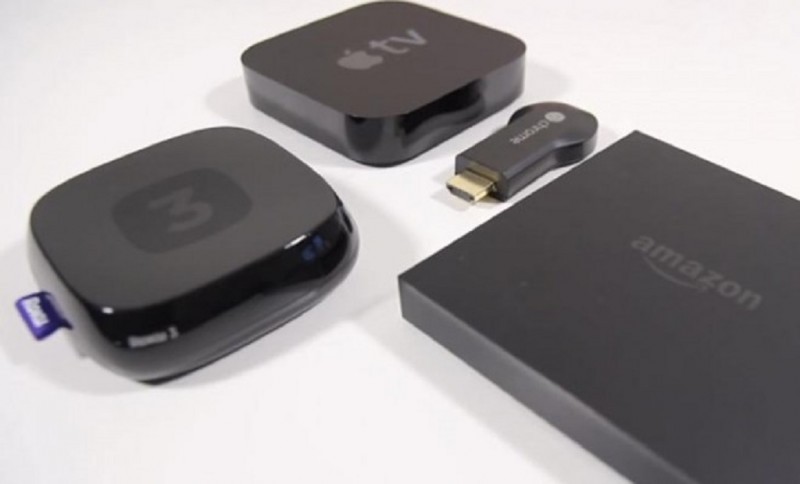 Then again who wouldn't be a little threatened by the likes of Apple and Google, especially with the latest generation of Apple TV being quite competent with the same A8 chip as last years iPhone 6. High end media streaming devices all seem to be offering similar functionality with voice control, games and intuitive, easy to navigate interfaces.