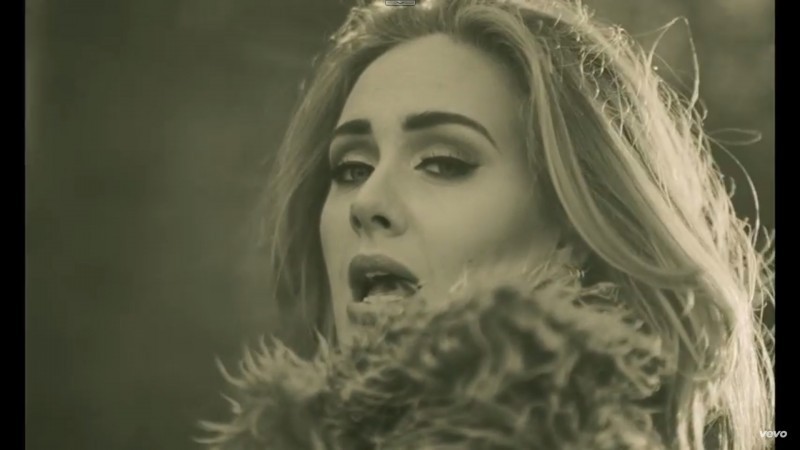 Adele has had an amazing run in recent years, producing great music, having an excellent voice to complement and bring real life and passion to the music. Past albums have been synonymous with her age, closely relating to her experiences, 19 (2008), 21 (2011) and now 25, being released on November 20th 2015 and is available for pre-order. her first single is called 'hello' which the video has been publicly released today.
The new album 25 is said to be more like a 'make-up' record, when compared to her previous 'break-up' record 21. She goes on to describe in a Facebook post that it is about being in her mid twenties between a young adult who could get away with breaking the rules, turning into a more mature adult with responsibilities whom has to make the rules. She also reminisces on the past, which might have been wasted on wanting to be older, taller or somewhere else, whilst looking back at the years, she misses them as, she will never get them back.
The video for Hello was directed by Xavier Dolan, the song was co-written with Adele's producer Greg Kurstin, who is has also worked with Sia, P!nk, Peaches, Beck and Flaming Lips. The album is said to feature songs with Bruno Mars, Danger Mouse & Tobias Jesso Jr.