Sony had stopped shipments of its legendary PlayStation 2 in Japan at the end of December last year, nearly 13 years after having been released on 4th March 2000, having sold over 150 million units in total. There have still been new titles released for the PS2 since the PlayStation 3 had been released in 2006 and there has been no word as to wheather they will discontinue the PS2 elswhere. The PlayStation 4 is set to be released this year however that is all but certain.


However with mobile processors becoming ever more poweful and downloadable games being much cheaper and some of good quality, it would appear to be the downfall of the home console. If you were to purchase an app it would work on your current tablet and your next and the one after that, just log-in and hit download, there's no need to fiddle around with discs anymore.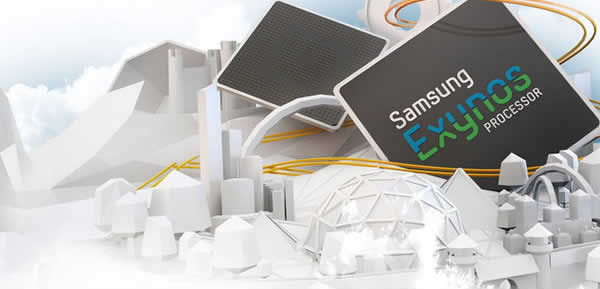 With gaming trending toward mobile it would appear that Microsofts Xbox and Sony's PlayStation have failed to make and impression, so far. Both companies are expected to release new consoles this year, however if they fail to meet consumer needs and bring them to market without a balaced ecosystem of apps to compete with the mobile industry, they may just fail.