Disney will be launching it's streaming service Disney + on November 12th. It has a rather large catelogue of exisiting movies and TV shows which it has naturally built up over the course of it's history. Disney will also include movies and TV from the other companies under it's umbrella which includes; Pixar, Marvel Studios, Lucasfilm, National Geographic and most recently 20th Century Fox. Don't forget they also have the Disney Channel which has been producing TV and films for years too.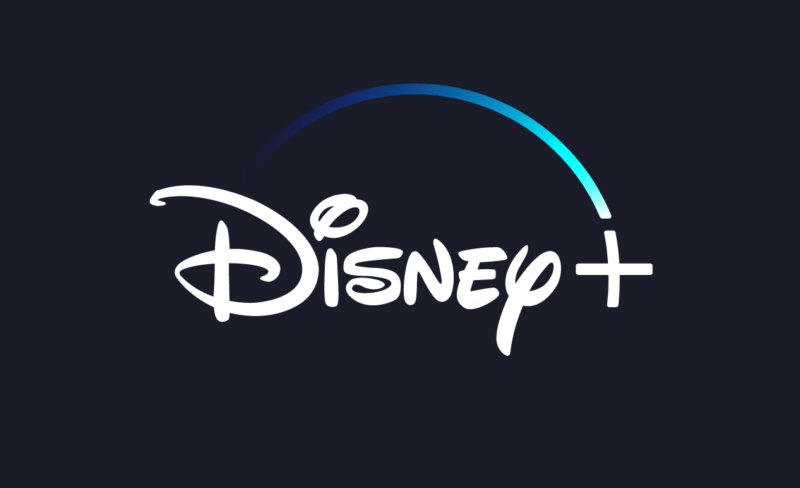 Apple TV + is also joining the party, however they are starting from scratch with huge budgets being poured in to produce original content with reknown actors. There have already been some mixed reviews on the service as to whether it is worth even existing despite as there the content slowly takes form in an already saturated market.
Sony has actually said it will be closing it's Vue streaming service as it has not been able to turn a profit since launch and the market is already so saturated.
Netflix is currently the most dominant streaming service and started with a large selection if television shows, before eventually creating it's own original content to try and keep things interesting and different from the competition.
Amazon had aquired love film and incorporated it into it's Amazon Prime service as a TV & film streaming service.